If you're looking to download Free Fire wallpapers in full HD for your mobile, laptop, or YouTube thumbnails, you've come to the right place. In this post, we provide links to all the latest banners and wallpapers from Free Fire's official website. Say goodbye to low-quality screenshots and enhance your Free Fire experience.
Downloading Free Fire Wallpapers in Full HD
When we log into Free Fire, we often come across captivating banners that make for fantastic wallpapers. However, taking a screenshot doesn't capture the entire image and may result in reduced image quality.
To easily download all the latest Free Fire banners and wallpapers with a single click, visit the official Garena Free Fire website: Garena Free Fire Official Website.
As you explore the website, you'll see various wallpapers.
Start scrolling down, and you'll find Free Fire wallpapers.
Click on the wallpaper you like.
Once you click on a wallpaper, you'll see two options for downloading.
Choose either option.
The wallpaper will open in a new tab.
Long-press on the wallpaper and select "Download."
The wallpaper will be downloaded to your mobile device.
If you plan to use the wallpaper for YouTube thumbnails, it's recommended to download it in 1920 × 1080 resolution. For mobile device wallpapers, select 1080 × 1920 resolution.
Additionally, you can also find Free Fire and Free Fire Max logos on the website. To access these, go to the website's menu and click on "Brand."
Some Free Fire Wallpapers Full HD
Here we have given you some full HD wallpapers of Free Fire, if you like any of these then you can download it.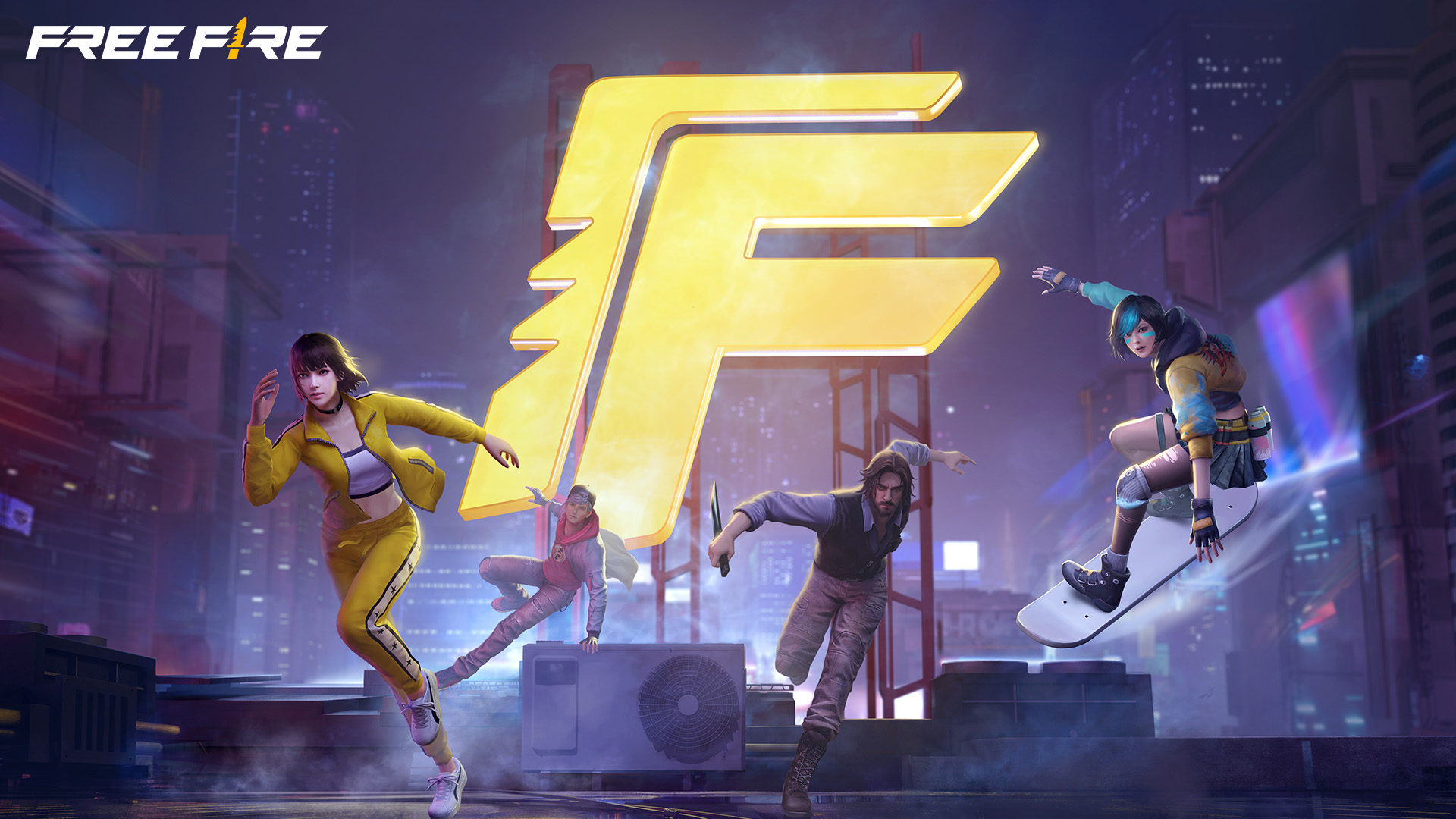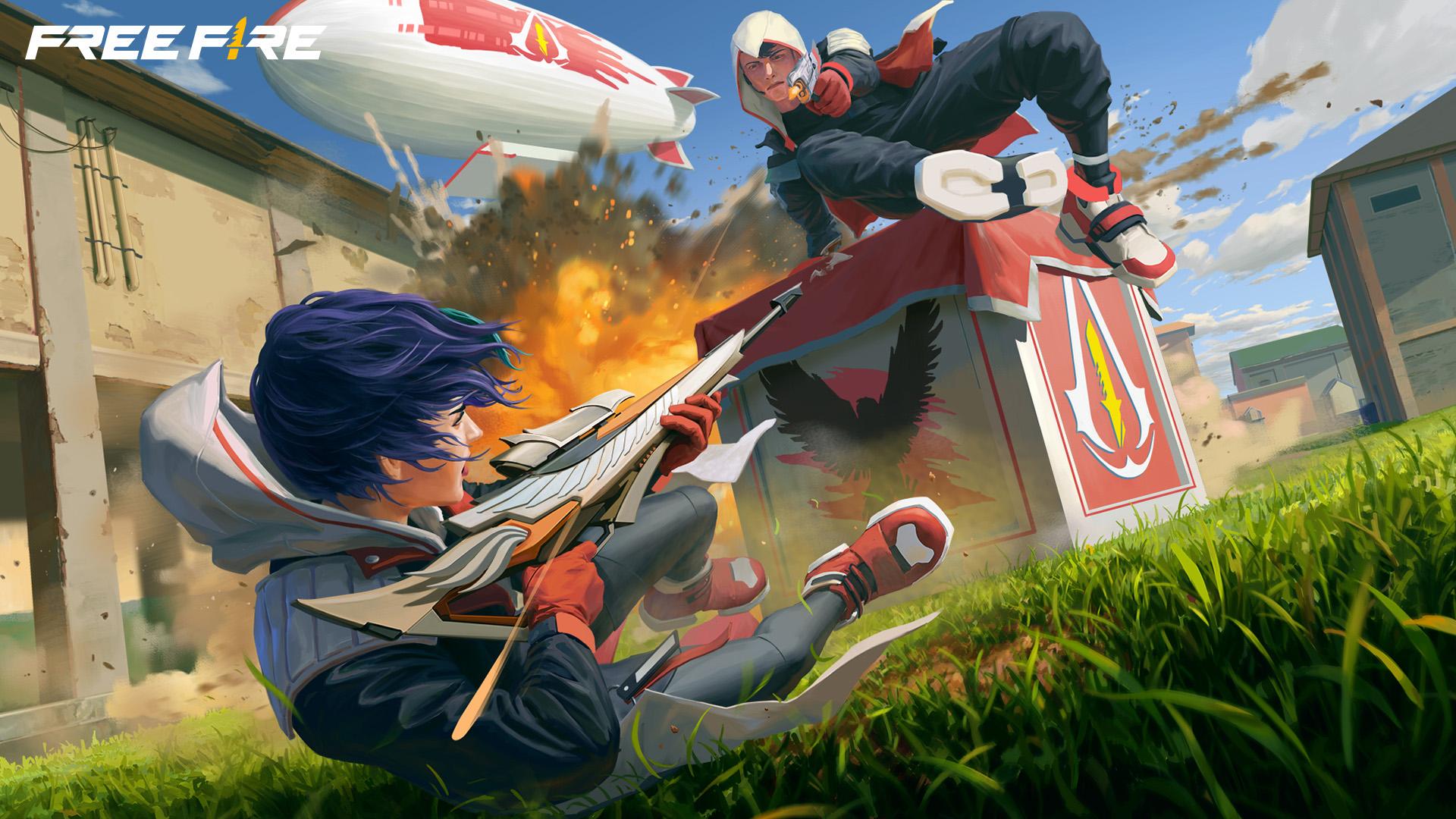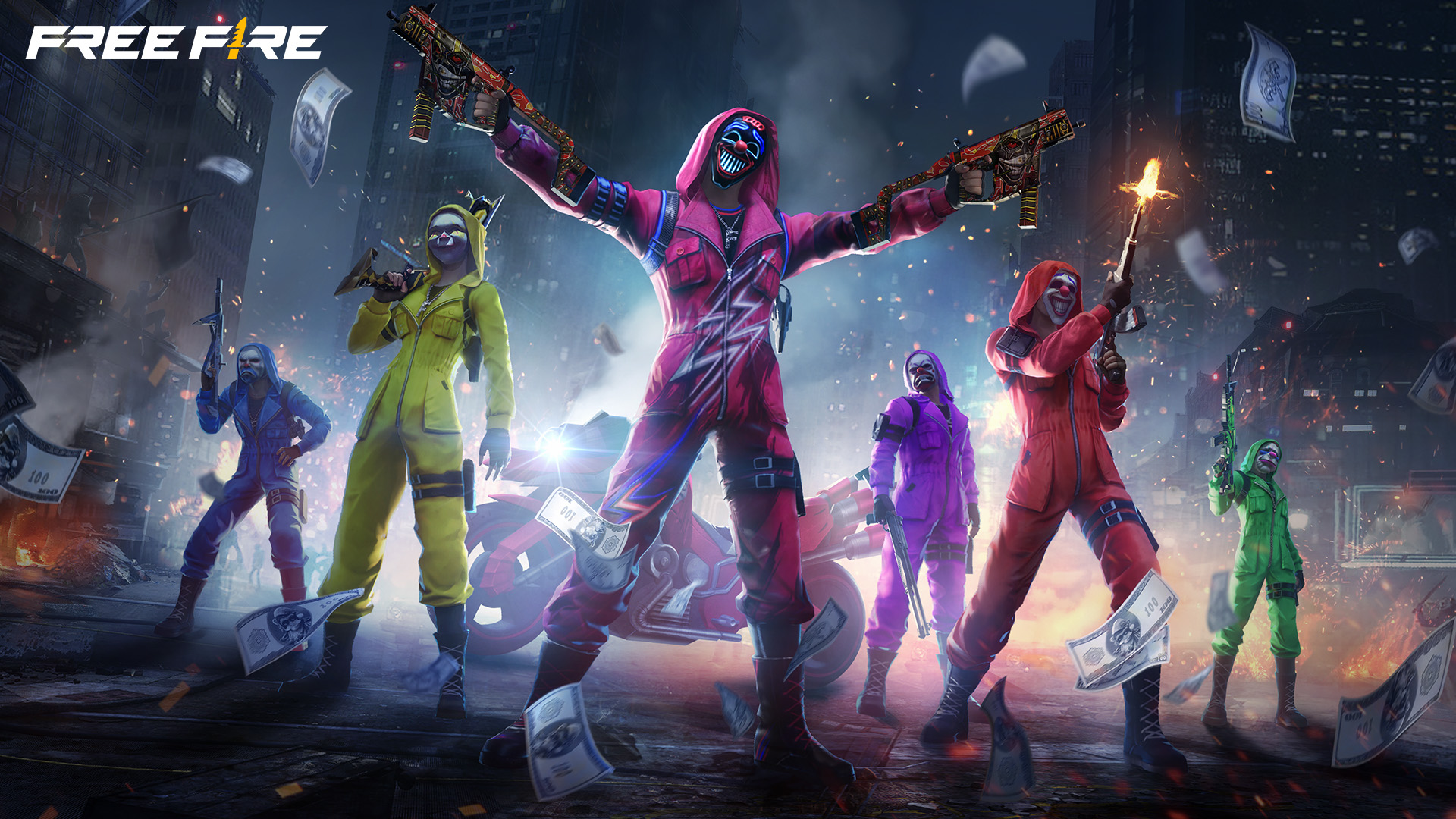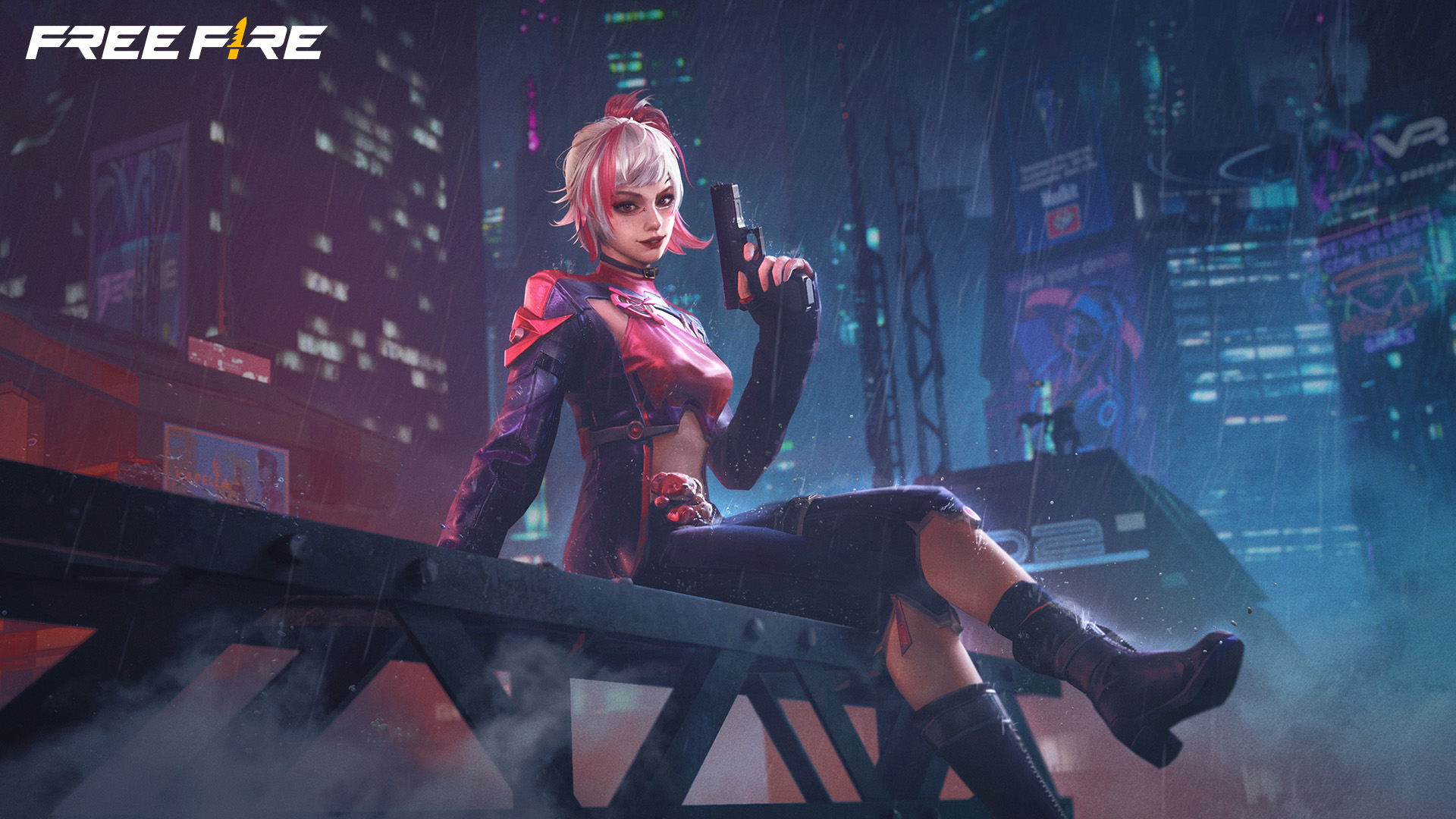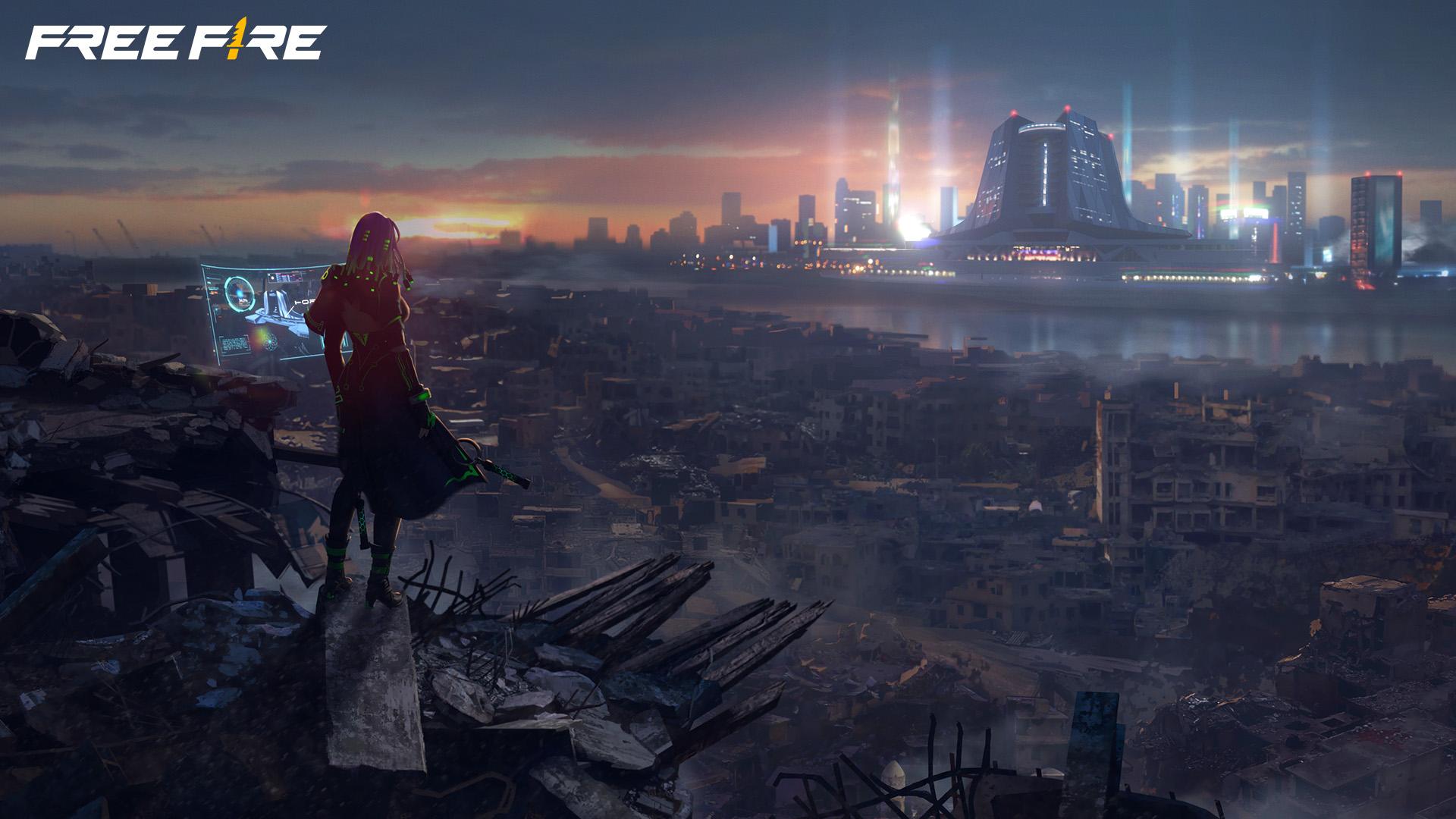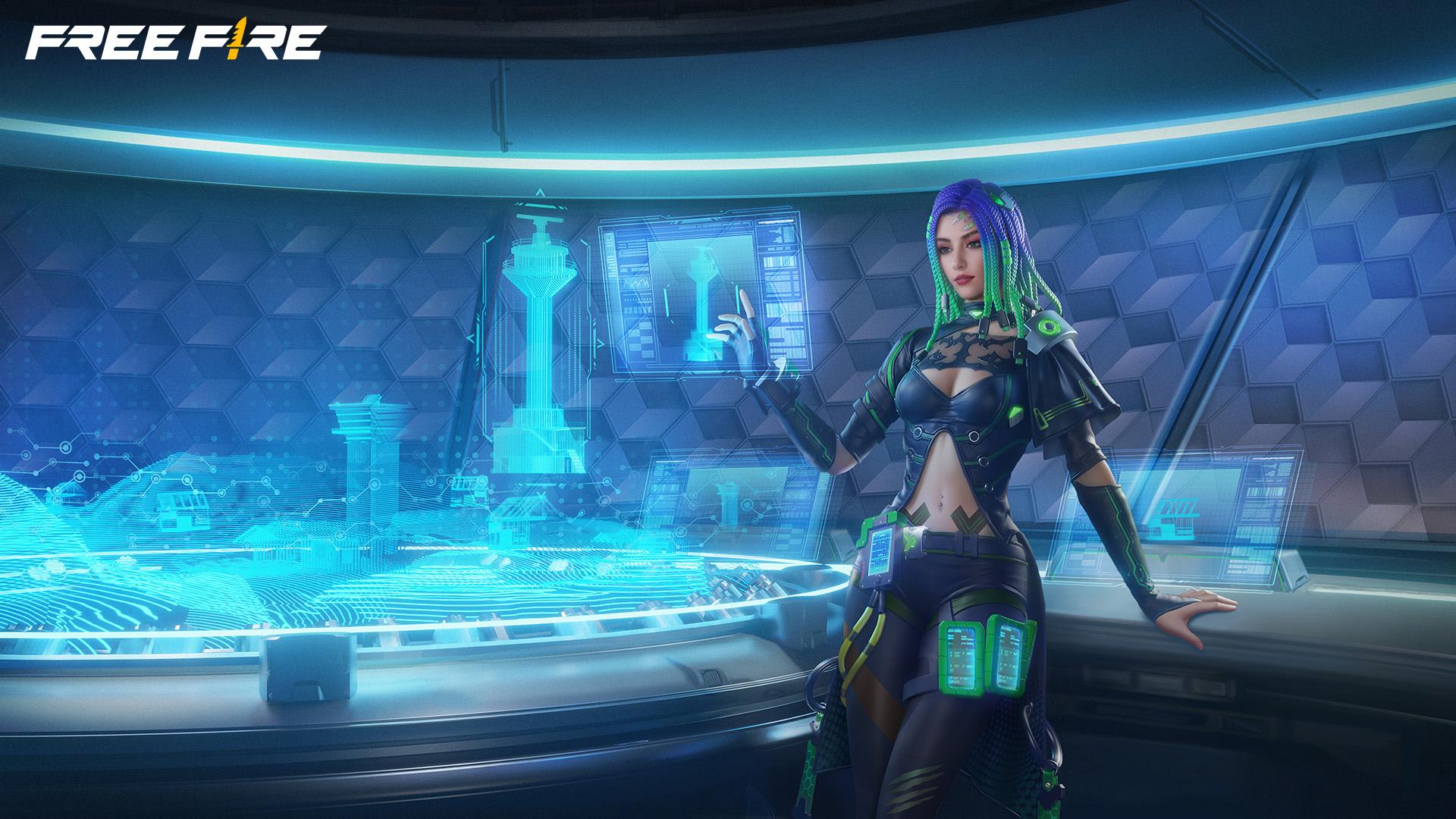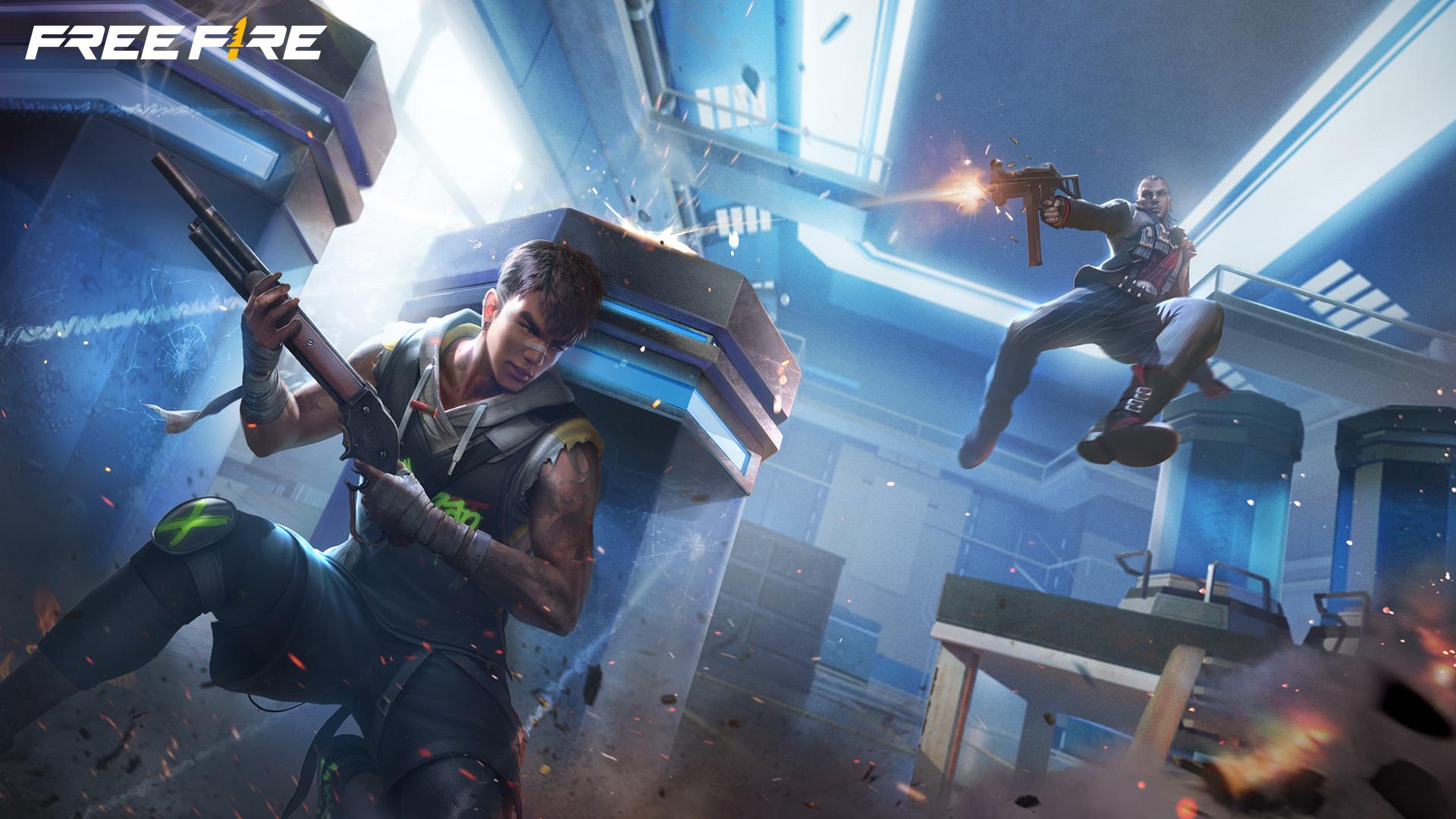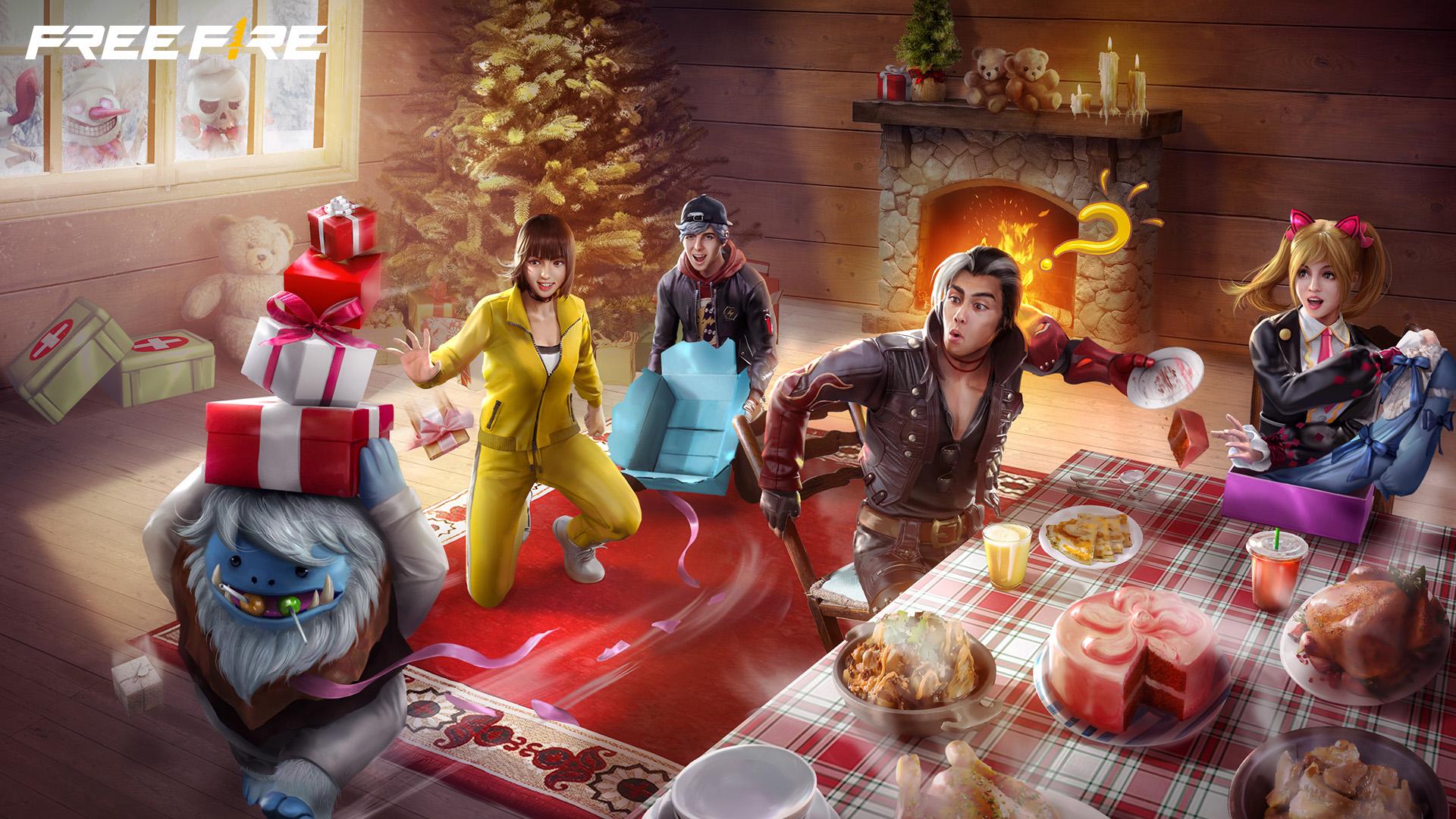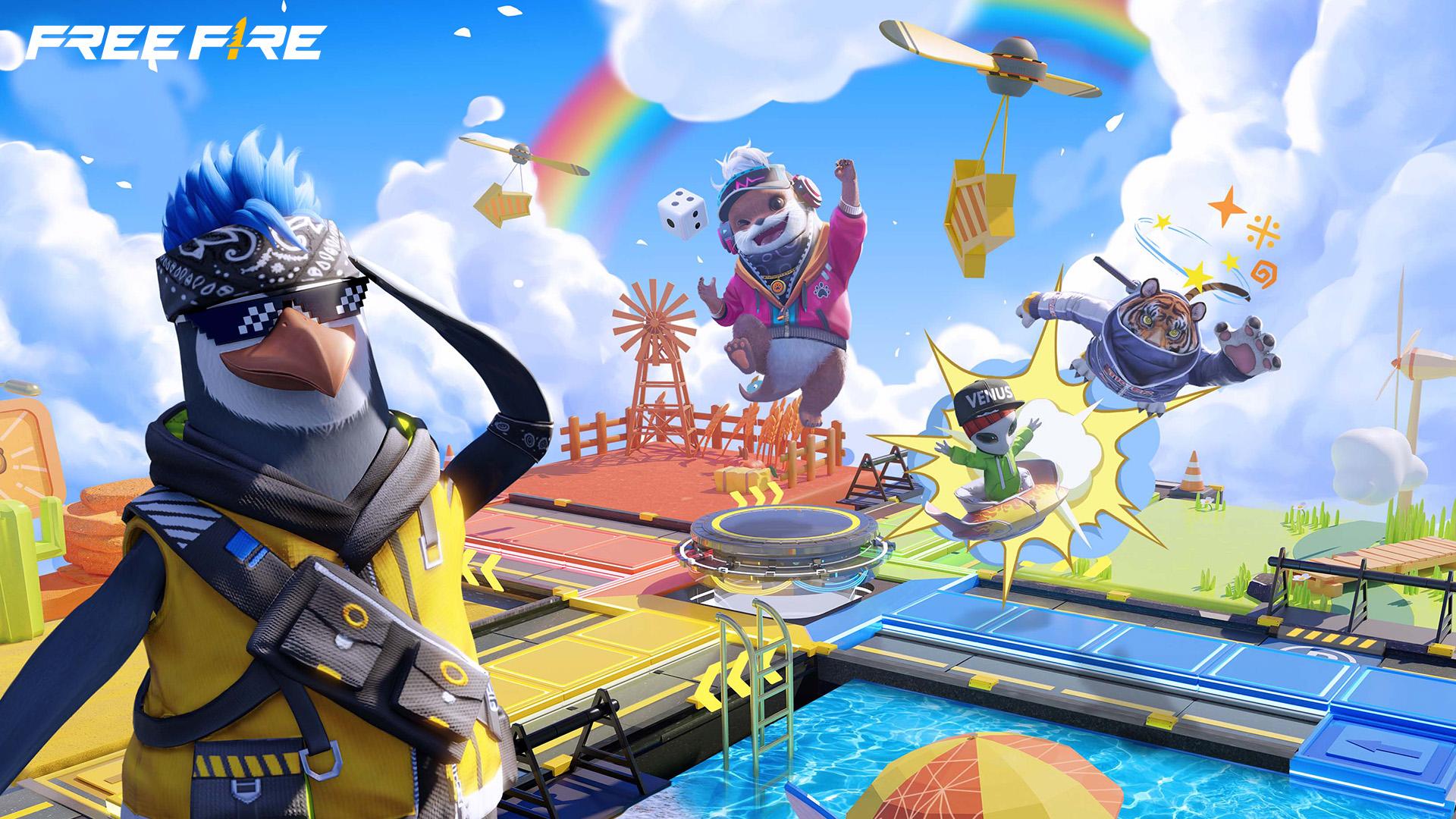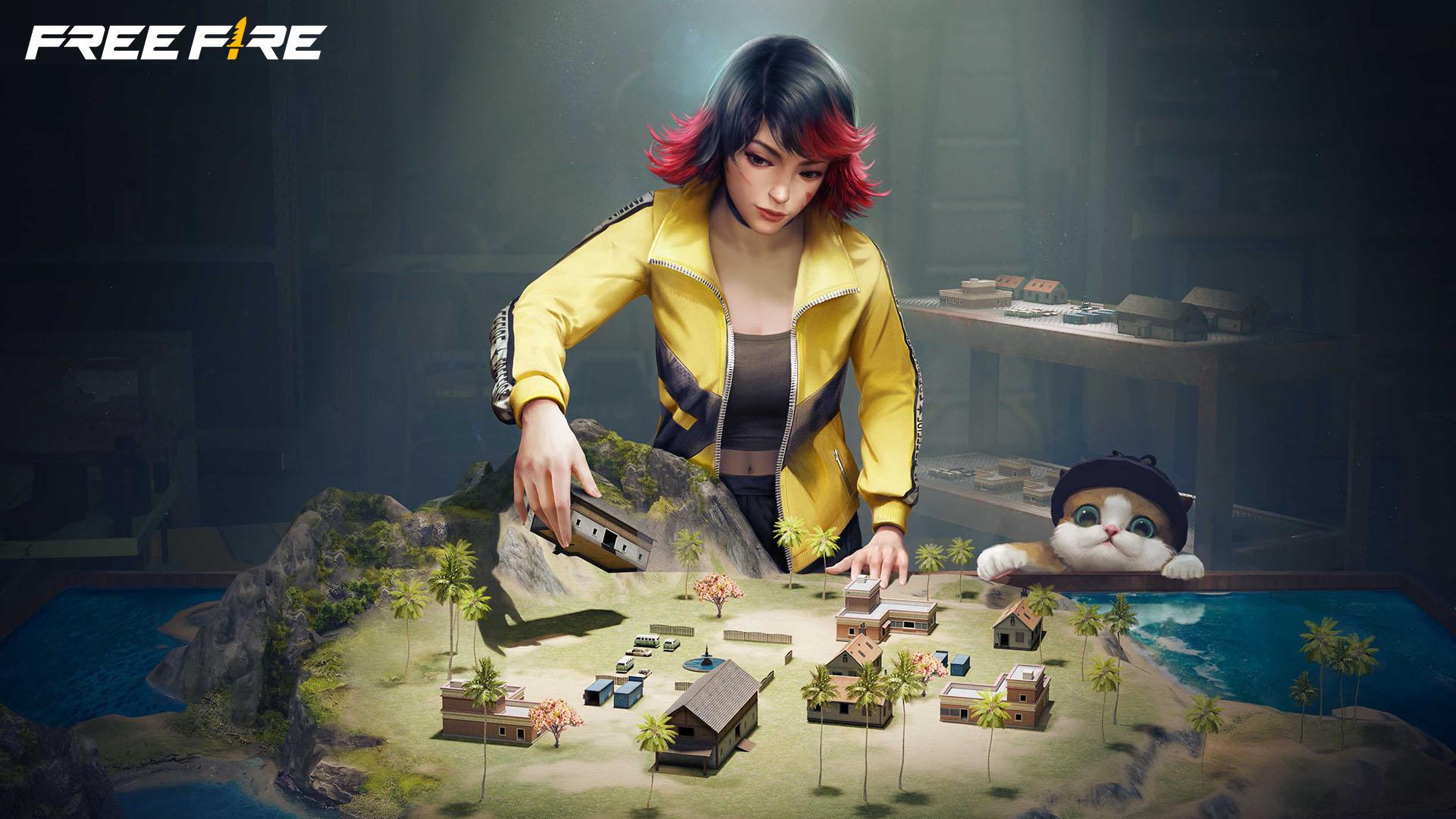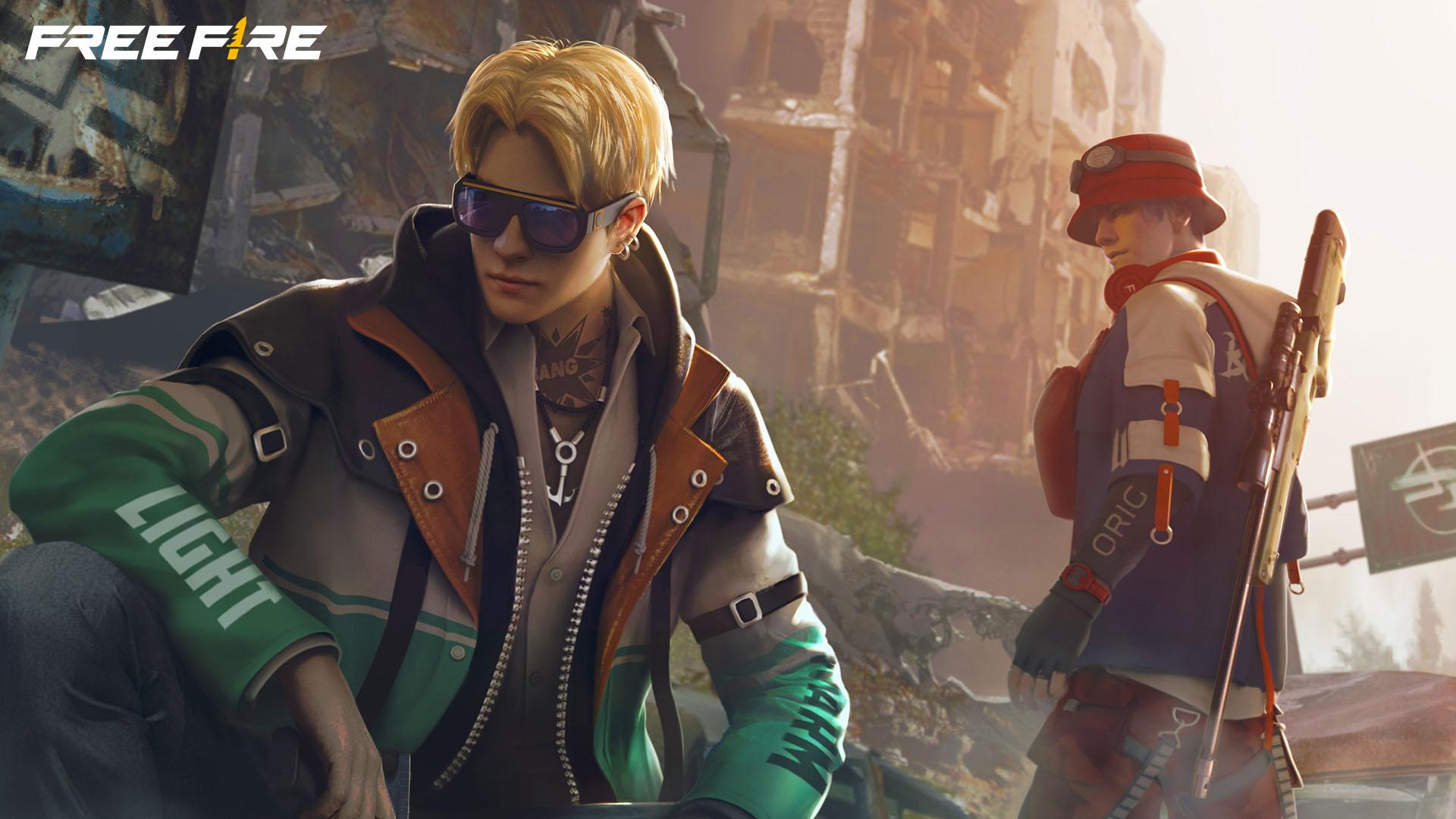 Conclusion
By following the steps above, you can easily download Free Fire wallpapers in full HD quality. These wallpapers can be used for YouTube video thumbnails or to enhance the look of your mobile or laptop screens. Enjoy customizing your devices with Free Fire wallpapers to showcase your love for the game.
FAQs:
Can I use these wallpapers for commercial purposes?
These wallpapers are provided by Free Fire for personal use. Commercial use may require permission or licensing from Garena.
Is there a cost associated with downloading these wallpapers?
No, the wallpapers provided on the official Free Fire website are available for free download.
Can I edit or modify these wallpapers?
You can typically use these wallpapers as-is for personal use. However, for any significant modifications or commercial purposes, it's advisable to review Free Fire's terms of use and seek appropriate permissions if necessary.
How often are new wallpapers added to the official website?
The frequency of new wallpapers being added may vary, but the official Free Fire website is a good source for the latest wallpapers and banners related to the game.